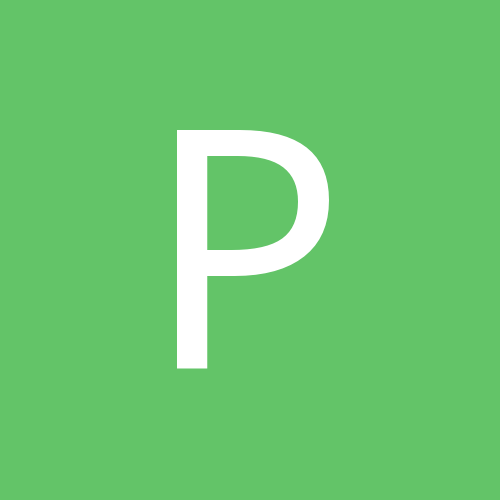 PedroV1500
Volcano Citizen
Content count

80

Joined

Last visited
Community Reputation
0
Neutral
About PedroV1500
Rank

Sergeant Major

Birthday

02/02/1980
Profile Information
Location
Mod Registrations

Played Blitzkrieg 2: The Finest Hour
Previous Fields
Country
Custom Image Quote

Mankind must put an end to war

Interests

Love playing Command And Conquer Zero Hour its one of the best games to ever come out on the market and I love to Play Socom 3 for PS2 <br><br>
YOU GUYS ARE DEADDDDDDDDDDDDDDDDDDD.No updates since last October.Nice job.Cold War Crisis and Vietnam GO is going to demolish you guys.

Hmm I think the mod is clinging to life right now..... -beep...beep...beep- :o Someone better heal it

Is the mod dead ? There has not been an update since early October...... :unsure: -funeral song plays-

Well I wonder how the project is coming along so far ? Hope there will be an update soon. Happy New Year

Can't wait to see what happens =] in the campaigns :)

Im sure that so many people would be very happy to have An Act Of War To Play for command and conquer for christmas :) just imagine how many young kids would be os happy lol ; But im sure u guys are working as hard as u can Hey I rather wait so it comes out and there arent any bugs oo and Happy Thanksgiving people B)

ok....and ? I was just finishing it not continuing and idc wut the other person says i go by my opinion and i dnt need to listen to anyone else's

This forum..Ive been looking in the mods lately for ZH but havent spotted anything that people might have been using material from AAOW

ROFL i agree with Rattus.CAS stop arguing bro who cares you wont win the argument against Bio trust me so just stop whining and think your all that.WE dont care wut your saying all we know is that AAOW is 100x more realistic then Generals or ZH combined because the units lack the power in everything alright ?So just finish it

Nah the AAOW story line should stay the way it is and no even be changed.Because this mod is going to be the best when it is finished

I Like USA's idea in which you could build a transport plane and tranport ur things around like the C5-B Galaxy transport What's Iraqs tranport type going to be ? If Korea has the Hind

Im glas you guys are back......Good Luck with the project

Thats a pretty good idea...I hope they will put it in V2.0

Are you guys looking for any helpers ?