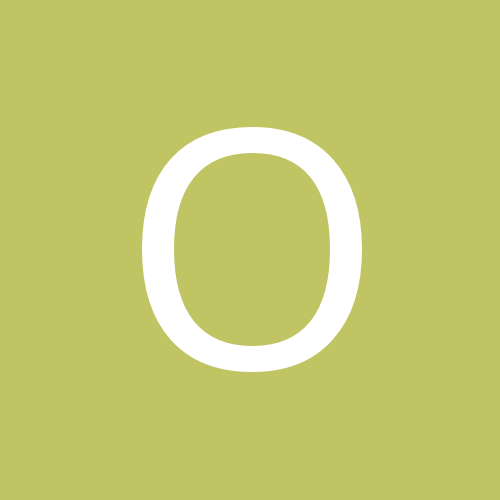 OPECOILER
Volcano Citizen
Content count

4

Joined

Last visited
Community Reputation
0
Neutral
About OPECOILER
Rank

Private
Well, I'm checking back in, and would like to ask for a few changes in the storyline. For a start, we finally see the Scrin in the latest C&C, and they look nothing like your description of (yours is as bipedal, while the actual ones resemble aquatic wildlife). But the mind control part can stay-they do have units called masterminds that can do that, after all. Also, I would like to extend the length of the war before the aliens show up again. Have it raging for several years at the very least. My brain is dallying with the idea of writing a story telling the tale of a Nemesis soldier fighting in a large offensive to take a vital Genesis-held stronghold, but I don't even have an outline for it yet-is that a good idea? And I do like the Nemesis-they remind me of the Imperial Guard from Warhammer 40,000.

Btw, how is the war going for both sides?

Thank you very much. I also confess never to understand what a Shiner is. Is it basically brain patterns placed inside a robot?

I have these AR2 background questions: What are the forms of government of the Genesis and Nemesis? What is the quality of life for the average member of each faction?