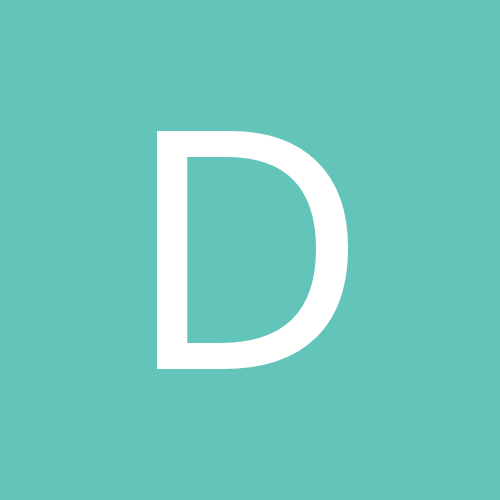 Darkwander
Volcano Citizen
Content count

14

Joined

Last visited
Community Reputation
0
Neutral
About Darkwander
Rank

Private

Birthday

05/25/1980
0.o Also use generic code in a tutorial, instead of stuff ripped straight out of your stargate mod. You're giving away your mod's material... To be honest i really don't care if people know that there is an Alkesh and that i have called my shields Goauldshieldgenerators. Afterall, anyone that know stargate knows that the Alkesh have shields and that so do the Goauld on many of their ships. However when it comes to other issues i will take your advice.

I tried making one large post but there were too many quotes and it wouldnt allow me to do it... :D

Please move to the section: Modding Tutorials I don't have premission to post in there...

Add the following add above the following

Add the following Above the line

Add the following Add below

Add the following Add Above

Add the following line Add below

Add the following line This line is added above the line

Do you know where we can get the original W3x files, i would like to recolour a few things, also see how so of them are made so i can make my own...

Yep, it work's, thanks.. However i was already up to that part. I am having problems adding buildings to the construction sidebar.

Nope, Same thing, i still can't download the file... I think it is because Members don't have access to download attachments... :(

I can't seem to download the Attachement, i get an error saying However i am actually log in.

I was caught with the same problem when i was working on my mod. However i was only running on low detail because the game was already lagged due to computer players.