Ok. Post a pic of yourself here for fame and glory purposes.
(Please note this isn't compulsory. Post only photos of yourself. Post at own risk of mockery etc etc.)
I will moderate as often as I'm around. This
will not
be turning into another stripfest. NOBODY wants to see Wittman's naked chest again. That's the only warning I'm giving.
Since most people know what I look like anyway, I'll start us off.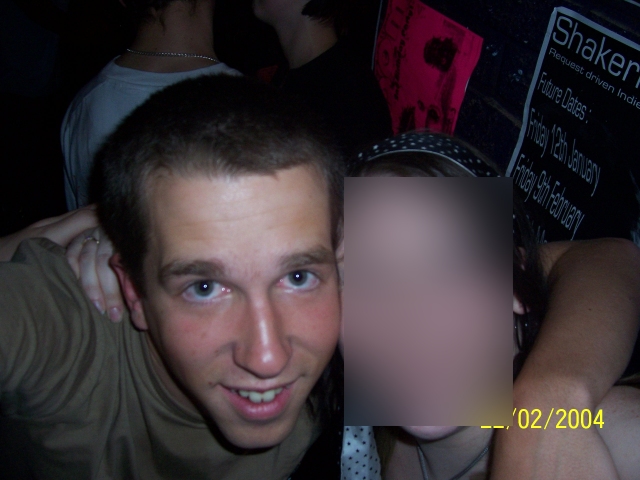 Feeling the effects there of the "oh... He's back" party in May.