So we've been trying to code Albatoss, but we're running into a bunch of odd glitches that I have now corrected...
1. The muzzle flashes don't keep up with the aircraft while it moves.
Fixed
(Visually moved the custom (2 frame) muzzle animation forward in the max scene to put it in place.)
2. The unit randomly loses its house colour. Changing to neutral.
Fixed
(If you are using a separate <scriptedModelDraw> for the damage FX, don't use the SKIN (SKN) as the file to rig the FX to the bones. This house colour bug will show up.)
3. The outline doesn't show up when selecting or hovering over the unit even though we're using the objectsallied.fx shader.
Fixed
Suggestions?
Looks like I suggested a few things to myself and got the job done.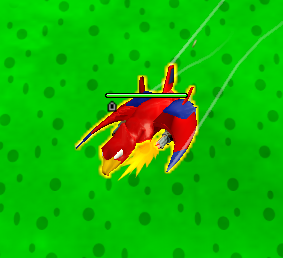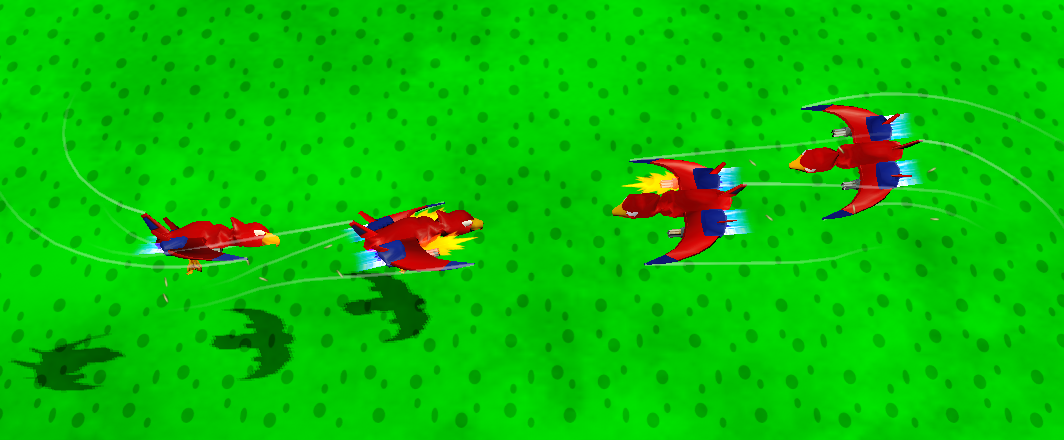 This post has been edited by IcySon55: 06 June 2009 - 09:04 PM