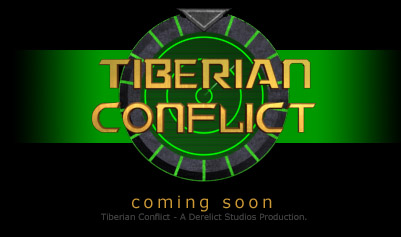 Tiberian Conflict - Coming Soon

- From the creators of AR2 and other community veterans.

- Expert modding techniques conquer unexplored domains of RA2 modding.

- Top quality graphics recreates the atmosphere of the Tiberian universe.

- Heavy focus on strategic gameplay brings you the best of true C&C.

- Command GDI and 2 Nod Factions, battle with over 30 units.